---
Vann's is proud to announce that we now have a nice selection of Bowers & Wilkins audio products! We're now carrying their Zeppelin Air iPod Dock, Zeppelin Mini iPod Dock, MM-1 Multi-media Speakers, P5 Over-ear Headphones, and C5 In-ear Headphones!
Our Director of Sales and Merchandising, Rob Standley, has this to say about Bowers & Wilkins, "B&W is loved by audio enthusiasts for their accurate playback of music-honoring the musician's original intent. Their Multi-media products sit in the middle of this heritage and the convergence of digital technology, offering fantastic sound, elegant design and ease of use."
Both Vann's and Bowers & Wilkins have long-standing histories that date back to the 1960s. It's a great match for both companies to partner together, B&W being an award-winning leader in creating audio technology and Vanns.com being an award-winning online electronics store with a great selection of audio products to choose from.
Kevin Elliott, Vann's Audio Buyer, stated, "I'm very excited about our new partnership with Bowers and Wilkins, and to have the ability to offer their multimedia products to our valued customers. From the innovative Zeppelin Air dock featuring the latest in AirPlay technology, to the brand new C5 in ear headphones, B&W is committed to providing outstanding quality and performance, and Vanns is proud to be one of their selected partners."
Checkout our Bowers & Wilkins featured products page – click here. Or check out individual products below:
ZEPPELIN AIR Bowers and Wilkins iPod dock with AirPlay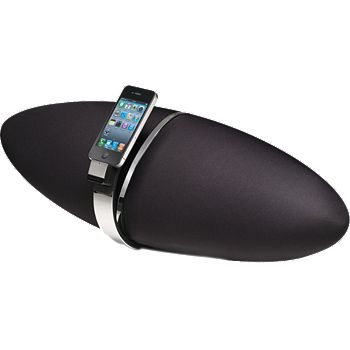 The Bowers & Wilkins Zeppelin Air iPod dock fills your room with more than just sound; the five-speaker, five-amplifier system with built-in DACs gives you accurate, ear-pleasing audio from your iPod, iPhone, iPod, or even iTunes enabled computer. Built-in wireless capabilities let you listen from more than just the dock, allowing you stream music with Apple's AirPlay technology.
Your Price = $599.99

ZEPPELIN MINI Bowers and Wilkins iPod dock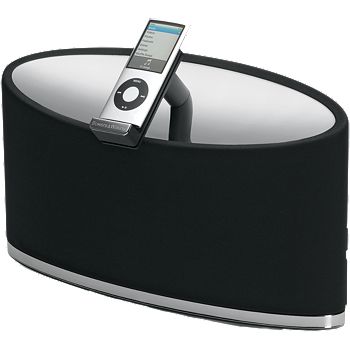 Big sound, little footprint is the mantra of the Bowers & Wilkins Zeppelin Mini iPod dock. Dual 3″ full-range drivers, 36W of power, and a design that uses every part to maximize audio leads to full, room-filling sound from a device that won't take up your entire room. Connect your iPod or iPhone, grab the included remote, and kick back with your favorite audio.
Your Price = $299.99

MM-1 Bowers and Wilkins Multimedia/computer speaker pair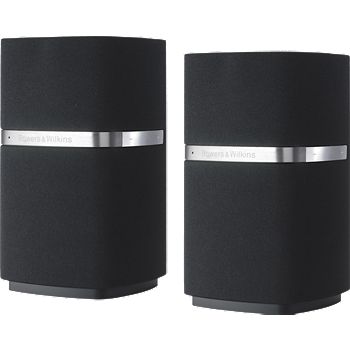 Calling upon years of superior audio advancement, Bowers & Wilkins designed the MM-1 in such a way as to rethink the concept of "computer speakers" Rather than starting small and trying to improve the sound, they took top-notch hi-fi technology and shrunk it down to something that will fit on your desk. You'll never believe how good your computer can sound with these incredible speakers.
Your Price = $499.99

P5 Bowers and Wilkins Over-the-ear noise-isolating headphones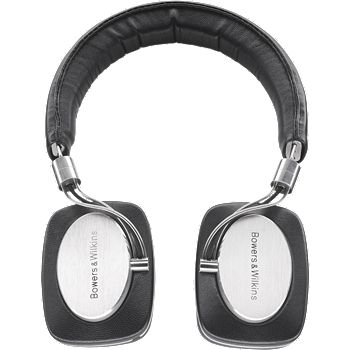 Luxurious sound and a luxurious fit set the Bowers & Wilkins over-the-ear headphones apart from others. Two 40mm drivers reproduce a refreshingly natural and highly detailed concert for your ears alone. A padded leather headband and comfortable noise-isolating ear cups keep you listening all day long. For easy storage, you can fold the P5′s flat.
Your Price = $299.99

C5 Bowers and Wilkins In-ear noise-isolating headphones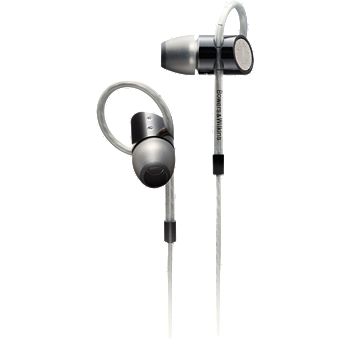 Mixing an innovative design with advanced technology, the C5 in-ear headphones provide the perfect combination of high quality sound, comfort, and security. Two 9mm drivers reproduce a wide frequency range with impressively natural sound. The Secure Loop design of the earpiece keeps you comfortable and keeps the headphones firmly in place.
Your Price = $179.99